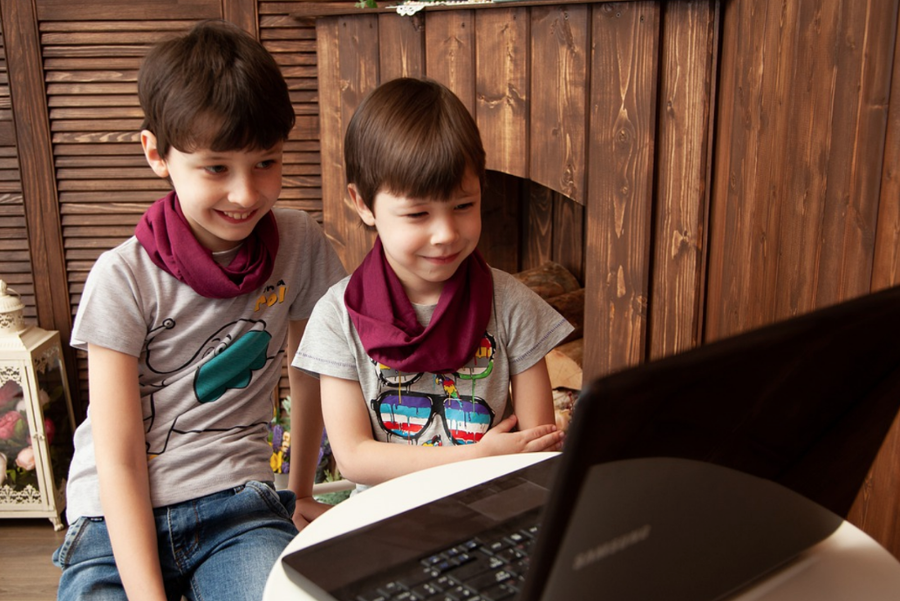 Fun and Educational Links
Welcome to Congressman Fitzpatrick's Kids Page, specifically designed for kids like you to learn about American government, history and more! Looking to visit Washington, D.C. and take a tour? Click HERE.
---
Find out what happened on this date in history!

Learn how your U.S. Government works, about its history and your civic responsibilities by reading these pages and playing the games on this site.

Learning about the federal government doesn't have to be boring. Congress for Kids gives you access to interactive, fun-filled experiences designed to help you learn about the foundation of our federal government and how its actions affect you.

The federal government's portal for fun, educational and safe sites for kids.

Meet the animals that live at our national zoo.

Take a tour of the National Children's Museum.

The Smithsonian's official site for kids includes games and learning material about the things that kids are interested in.