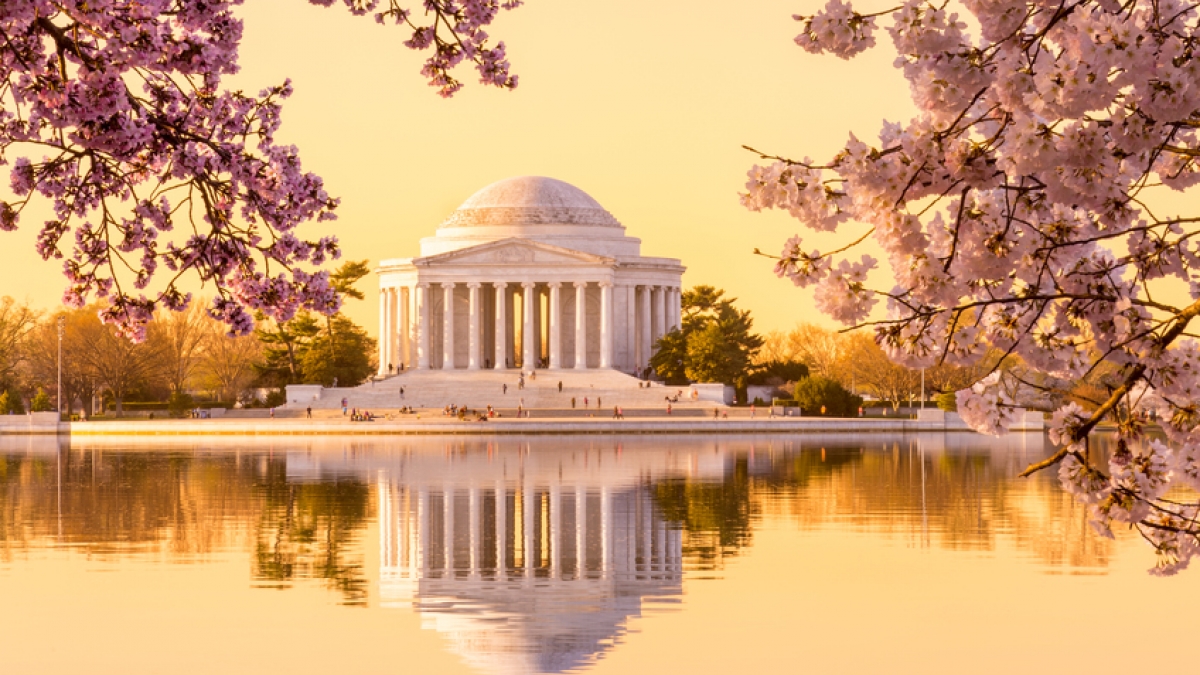 Thank you for contacting my office regarding a tour request. My staff and I would be more than happy to assist you on your trip to our nation's capital. Here is information on the tours that are offered in Washington, DC. If you are interested in a tour that requires a congressional reservation or have any questions about the tours offered, please contact our Tour Coordinator, Clare Dentner, at 202-225-4276.
Due to the outbreak of COVID-19, all tours of the Bureau of Engraving and Printing, the FBI Headquarters, the Supreme Court, and the State Department have been and remain suspended indefinitely. If you have any questions, please do not hesitate to contact my office in Washington, D.C.
Tours of the U.S. Capitol Building are available Monday - Friday from 9:00am - 3:00pm. Please submit the form below to request a tour of the U.S. Capitol Building with a member of our team.
Tours of the White House are available Tuesday - Saturday from 8:00am - 12:30pm, with a reduced number of visitors. We recommend requesting a tour of the White House as far out in advance as possible. The White House has not yet released information on scheduling tours in 2023. When that information becomes available, our website will show the updated guidelines and information.
Tours and Tickets
Note: Fields marked with an * are required.