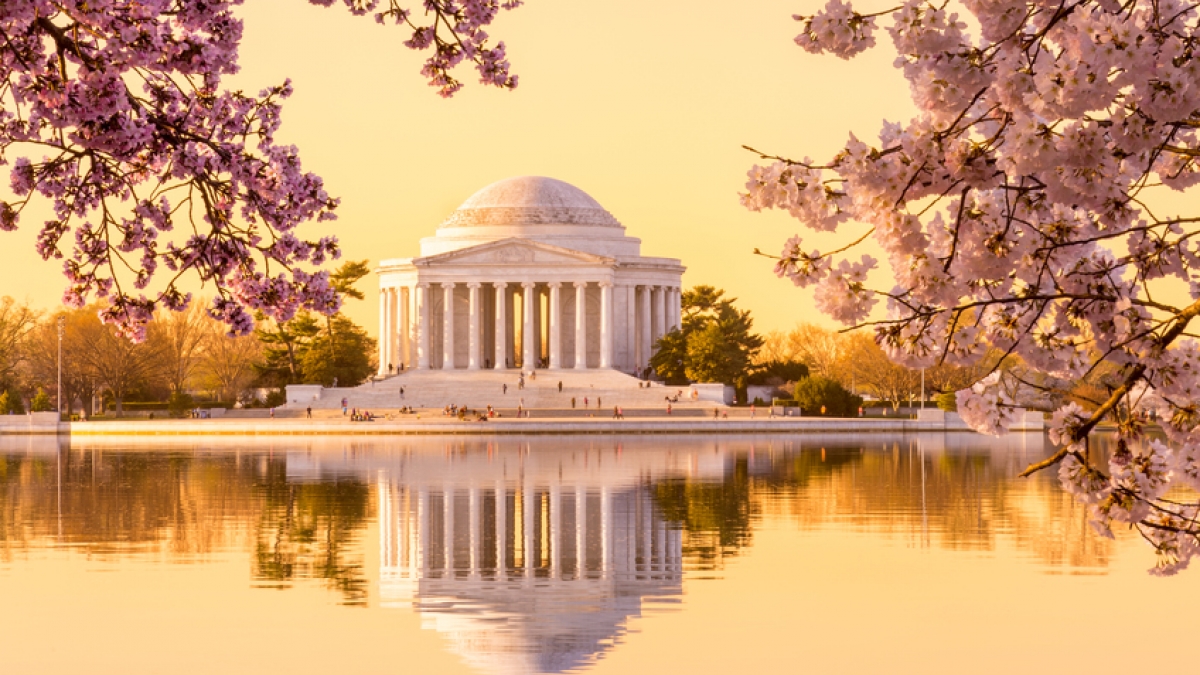 Thank you for contacting my office regarding a tour request. My staff and I would be more than happy to assist you on your trip to our nation's capital. Here is information on the tours that are offered in Washington, DC. If you are interested in a tour that requires a congressional reservation or have any questions about the tours offered, please contact our Tour Coordinator, Matthew Clarkin at 202-225-4276.
Due to the outbreak of the Coronavirus COVID-19, my office has indefinitely suspended all Capitol tours. Please check the links below for updates on tour information. If you have any questions, please do not hesitate to contact my office.
Tours and Tickets
Note: Fields marked with an * are required.