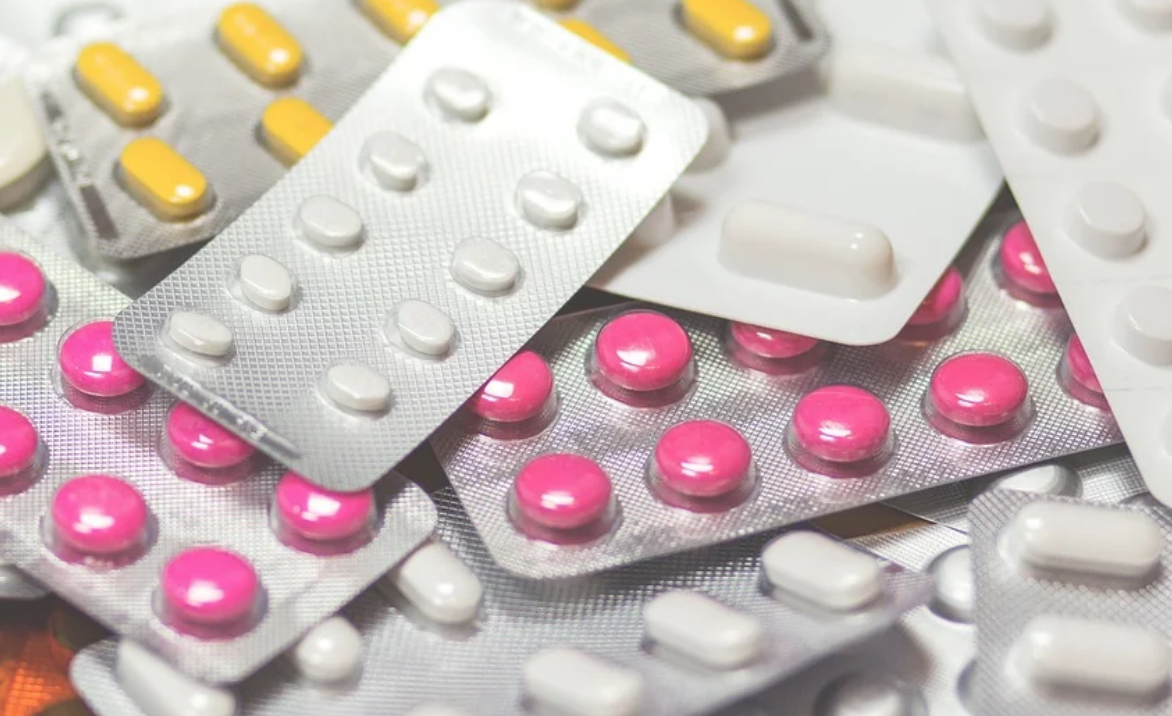 Did you know that 70% of people who abuse prescription pain relievers get them from their friends or family or that 1 in 5 high schools students have abused prescription drugs?
Safely disposing of unused and expired prescription medicines is important to keep them out of the wrong hands. Below is the list of permanent medication collection boxes that provide a safe, anonymous location to dispose of medications.
Products Accepted: Prescription and over-the-counter solid medications (i.e. tablets, capsules), liquid medications, inhalers, creams, ointments, nasal sprays, and pet medications.
Products NOT Accepted: Injectables and needles, illicit substances (i.e. marijuana, methamphetamine)
Next Drug Takeback Day:
Bensalem Township Police
2400 Byberry Road
Bensalem, PA 19020
215-633-3600
Bristol Township Police
2501 Bath Road
Bristol, Pa 19007
215-785-4040
Buckingham Township Police
4613 Hughesian Drive Lower Level
Buckingham, PA 18912
215-794-8812
Bucks County Courthouse
55 E. Court Street
Doylestown, PA 18901
215-348-6000
Doylestown Township Police
425 Wells Road
Doylestown, PA 18901
215-348-4201
Dublin Borough Police
119 Maple Avenue
Dublin, PA 18917
215-249-0272
Hilltown Township Police
13 West Creamery Road
Hilltown, PA 18927
215-453-6000
Langhorne Borough Police
114 East Maple Avenue
2nd floor Langhorne, PA 19047
215-757-5911
Lower Southampton Twp Police
1500 Desire Avenue
Feasterville, PA 19053
215-357-1235

Middletown Township Police
3 Municipal Way
Langhorne, PA 19047
215-750-3845
New Britain Township Police
207 Park Avenue
Chalfont, PA 18914
215-822-1910
New Hope Borough Police
125 New Street
New Hope, PA 18938
215-862-3033
Newtown Township Police
100 Municipal Drive
Newtown, PA 18940
215-579-1000 ext. 398
Northampton Township Police
50 Township Road
Richboro, PA 18954
215-322-6111
Pennridge Regional Police
200 Ridge Road
Sellersville, PA 18960
215-257-5104
Perkasie Borough Police
311 S. 9th Street
Perkasie, PA 18944
215-257-6876
Plumstead Township Building
5186 Stump Road
Plumsteadville, PA 18949
215-766-8741
Quakertown Borough Police
35 N. Third Street
Quakertown, PA 18951
215-536-5002
Richland Township Police
229 California Road
Quakertown, PA 18951
215-536-9500
Springfield Township Police
2320 Township Road
Quakertown, PA 18951
610-346-6700
Tullytown Borough Police
500 Main Street
Tullytown, PA 19007
215-945-0999
Upper Makefield Twp Police
1076 Eagle Road
Newtown, PA 18940
215-968-3020
Upper Southampton Twp Police
939 Street Road
Southampton, PA 18966
215-364-5000
Warminster Township Police
401 Gibson Avenue
Warminster, PA 18974
215-443-5000
Warwick Township Police
1733 Township Greene
Jamison, PA 18929
215-343-6102 ext. 411
Franconia Township
Police Department
671 Allentown Road, Telford, PA 18969
Hatfield Township
Police Department
2000 School Road, Hatfield, PA 19440
Souderton Borough
Police Department
31 West Summit St., Souderton, PA 18964-1694