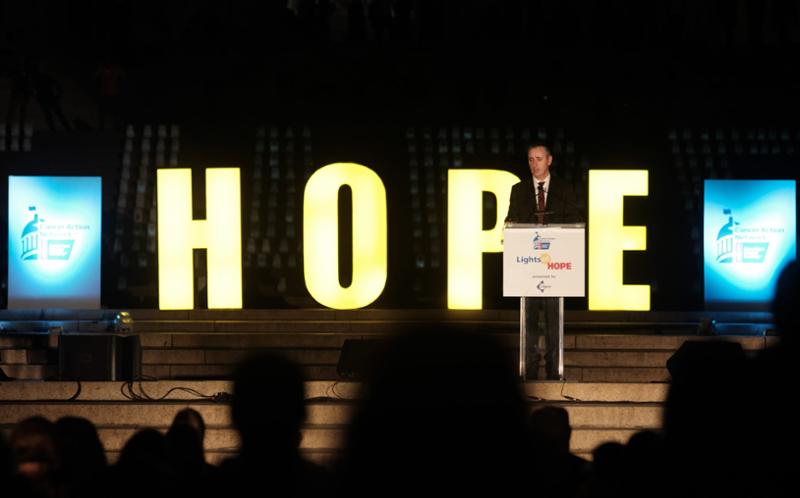 About
The House Cancer Caucus helps to advance cancer research and funding, increase access to screenings and life-saving treatments, and improve the lives of people with cancer and cancer survivors.
"Our bipartisan caucus leads the way in securing funding for cancer research, testing, and prevention," said Rep. Brian Fitzpatrick. "Cancer is a deeply personal issue for me and so many Americans whose lives are impacted by this deadly disease. I am honored to serve as the co-chair of the House Cancer Caucus and look forward to continuing to work with my colleagues toward further investments in cancer research."
The National Cancer Institute (NCI), the largest funder of cancer research in the world, was established by Congress through the National Cancer Act of 1937. According to the American Cancer Society, in the United States alone, there will be more than 1.9 million new cancer diagnoses in 2023 and more than 600,000 deaths. Cancer care costs the United States more than $157 billion annually.
Co-Chairs:
Rep. Brian Fitzpatrick (PA-1)
Rep. Brian Higgins (NY-26)
Rep. Mike Kelly (PA-16)
Rep. Derek Kilmer (WA-6)